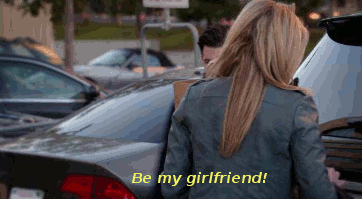 Well, all those who know me know it very well that this is not what I usually write. Haha 😀 But I had to write this for some people who are always sobbing for being single. After all this too is a help, just of a different kind :P. Hehehe. And moreover, a change at times is always good !!
I hope this helps all the boys looking for a partner.
1. CRASH COURSES :-
When there is noone special around you who catches your attention, you need to take a step outside your daily boundaries and should join a crash course. Not just one, but keep joining these, one after the other. The most important point here is that you join something which interests you, and not anything just randomly. It may be calligraphy, cooking, sports, computers, music classes etc. Don't go for what girls like, go for what YOU genuinely like. Join it as a hobby and chances are that you might find someone with a common interest. You need to meet more girls to increase your chances. Who knows, you might find your passion as well while looking for a soul-mate <3.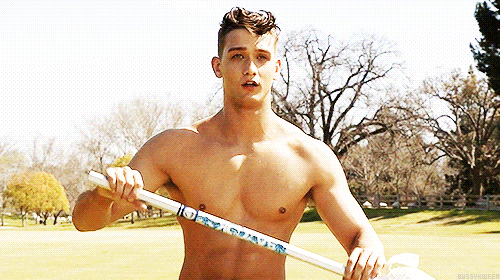 2. SOCIAL SITES ARE NOT A SOLUTION :-
No GENUINE girl trusts someone from Facebook. You will totally waste your time if you think you can randomly find your love on Facebook. (Can't say about steemit yet !! 😛 Steemit is different). Totally avoid searching for random girls on Facebook or other social networks. You can not find love, love finds you. Yes, it comes on its own. Not once, but many times. It's our mistake because we don't pay attention. You should know the girl face to face and not on a facebook chats. Even if you find one, the girl will know that you might have contacted someone else if she refused. She won't feel anything special about her meeting with you.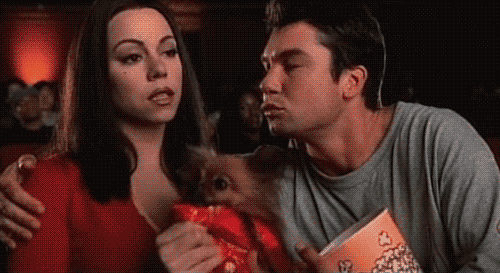 3. ASK IT FROM YOURSELF ONCE AGAIN ?
Sometimes, we just want to be in a relationship because we want someone to love us. What we forget is that noone can love us until we love ourselves first. Ask yourself if you are really ready for it, or you are just willing for it. We do not get something when we will for it, we get something when we deserve it and when we can handle it. Ask yourself, that what all reasons can you give someone to love you? Your looks and parent's money doesn't matter if you are looking for true love. Your own money might matter because you have earned that and it shows you are capable, worthy and you love your work and yourself. You would never be able to find your true love if you are not actually ready for it. Remember, God would never give you something which you can not handle.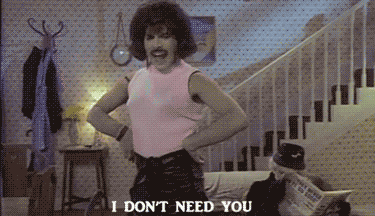 4. ATTRACT HER :-
Now this is different from what it looks like but it is the most important amongst all points. It does not mean changing your looks to attract someone, what it means is that you need to be the person who you want. Like attracts like!! Its the law of nature. If you want someone to care for you, start caring for others if you want someone to respect you, start respecting others.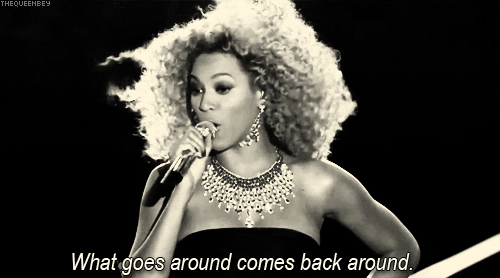 5. POLISH YOUR INTERNAL SELF:-
In a hurry to find a girl, sometimes people forget to find themselves. We don't sometimes know ourselves and try knowing someone else. We need to work on ourselves. We need to give time to our interests, our moments of peace and we need to turn ourself into an amazing person who doesn't need a girl, instead, the girls need him.
6. DON'T FLAUNT YOUR iPHONES :-
Showing off doesn't attract anybody !! Yes, trust me !! Its only you who gets satisfied by showing off your money or anything else, the girls either think that you are stupid to show off, or else most of the time they don't care!! It is the biggest issue with Indian boys. Even if a girl gets attracted by seeing your expensive car, she is here for the car not for you. To find true love, you need to show your true self !! So stop showing off.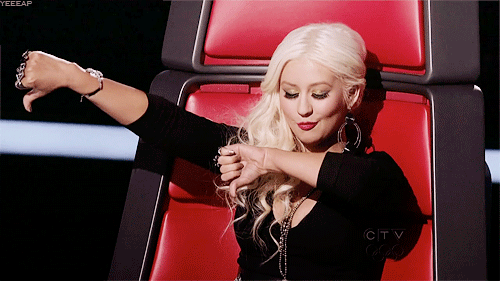 7. WHY THIS LACK OF CONFIDENCE ? :-
There is always someone out there who fits perfectly with you. All you need to do is have patience and become perfectly ready when she enters your life. So be confident about yourself, the one who will come would be made for you only, so there is nothing to be afraid of ! You are unique and amazing and she will love you for who you are. She will not love you just for your strengths, she would also love your flaws. So be confident no matter what.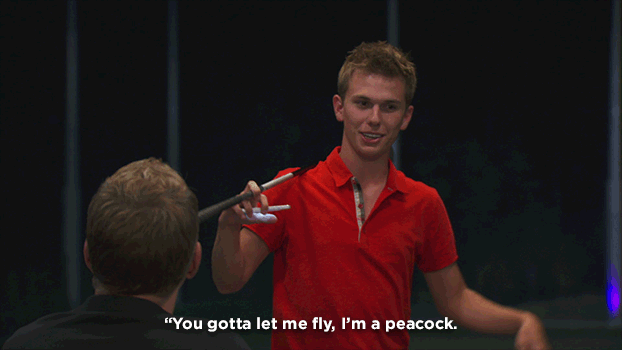 8. TAKE FULL BENEFITS OF THE SINGLE PHASE:-
If you can't be happy with yourself, no one else would be happy with you and also, you cant be happy with anyone else if you cannot be happy with yourself. Learn to enjoy YOUR own company so that someone else can do the same. You shouldn't be needing a girlfriend. If you need her, you can't ever get one because she would leave very soon !! You need to love and explore yourself when you are single. You need to be independent for your own happiness, you shouldn't have to depend on a girl for that. Remember, true love will strike you when it is totally unexpected!!
9. GENTLEMAN REMAINS GENTLEMAN EVEN IF HE DOESN'T WEAR A TIE:-
Don't be that stupid guy who has no manners to talk to humans or that guy who judges girls without actually knowing their story and their mindset. That guy who is desperate, or that who spends more time-wasting it than utilizing it. Be a gentleman because girls don't like boys who aren't serious about their own life and waste it in useless matters.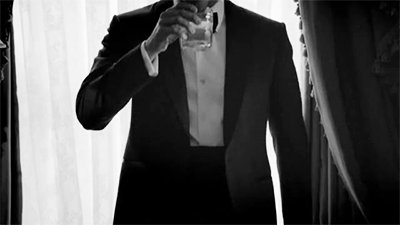 10. FLUSH THE FEAR:-
If you are afraid of talking to girls, then don't worry, all you have to do is practice! Talk to every possible girl even if you don't like her just for building your confidence and preparing for the one made for you. All you have to do is speak up just once. Even if the situation becomes awkward, it's okay, you can practice again on someone else. Don't sit and keep on thinking about that awkward moment. The other people forget it after 15 minutes, and so should you. Just learn from it and make your next move.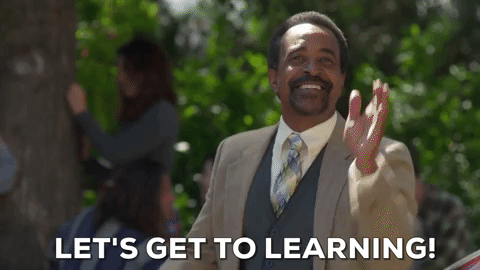 11. SPREAD SMILES :-
Happy guys, who live their life to the fullest are attractive. Do what makes you happy and enjoy your life, again, not to show off, but to keep yourself happy even if you are alone. So be joyful and enjoy your life to the fullest.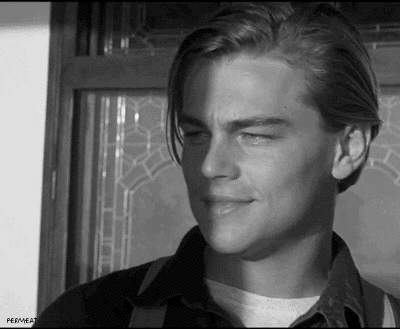 12. COPYING CAN PASS YOU, BUT CANNOT BRING YOU A TROPHY :-
Sometimes, we try to copy those guys who are popular among girls, or we try to show that we are better than them. You are obviously the best, but you don't need to show it, you just need to know it. Never try being someone who you are not, you can do wonders by being yourself and might achieve nothing while copying someone else. So don't try to be someone else, be yourself.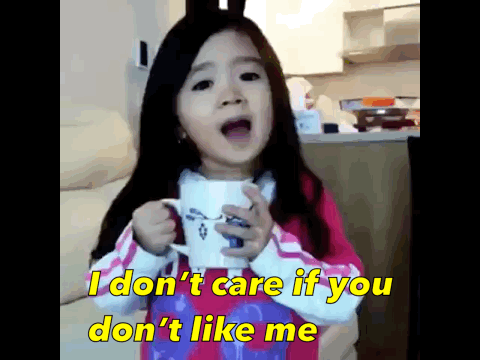 13. NETWORK:-
Meet your old friends in their groups, make friends with them, try talking to everyone and not limiting yourself to one group. Building a network is important to meet some new girls out there and let them have pleasures of your amazing charisma.
14. CARRY THE CLASS , NOT THE SWAG :-
Dress in a classy manner. Always get dressed perfectly to attract girl's attention but again don't overdo it, else girls will think that you are some desperate attention seeker. Ladies want some class out there and not useless swag.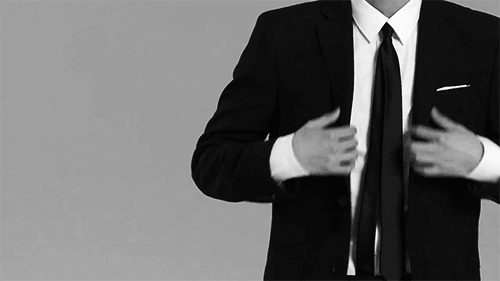 15. AND IF EVERYTHING FAILS, GET MARRIED :p :-
Your parents are your saviour. Ask them to help you get married. Nobody dies alone after-all. (LOL)
All the best !!!!
---
These are all my opinions. What do you think about these suggestions? Would this work? Leave your opinions in the comments below 😀
---
KINDLY SHARE IF A FRIEND OF YOURS REALLY NEED THIS POST !! I AM SURE THERE WOULD BE MANY ALWAYS SOBBING IN FRONT OF YOU TO FIND A GIRLFRIEND !! IT'S TIME FOR YOU TO HELP THEM OUT 😉
---
---
| FOLLOW | ME | ON | OTHER | PLATFORMS :- |
| --- | --- | --- | --- | --- |
| | | | | |
---
www.himshweta.com
---