What a meaningless phenomenon it is that human being keeps on trying to achieve something since the time they arrive at the age of discretion, that too without even knowing what is it that they trying to achieve and why?
A school going child tries to achieve GOOD MARKS. Does he ever ask himself why is he doing it? No, maybe because that is what his parents and teachers expect from him. So he does what is expected from him, forgetting to even think what is it that HE wants from his life?
As he hits the age of an adult, he is EXPECTED to earn and this is how slowly and gradually people's expectations turn to his own expectations. Now you will say that earning is a "necessity" of life! Well yes, it is, but what's more necessary in life is to live! To live for what you were born, not to live just to earn money and that's it! Coming back to the boy who took other's expectations and turned it to his own, he soon will earn somehow, will marry, will fulfil all his dreams (which were not exactly his OWN dreams but expectations of the society) and he will soon get "settled". But do you think a person can ever get settled?
Are you married and earning good? If yes, do you think you define the term settlement now? Hell No !! You are now RUNNING AGAIN carrying the same load of expectations from society. You are again running the same race but along with a family this time.
Settlement is said to be the most important and necessary stage of every human being whereas it is something totally undesirable and surely not made for human beings !! A person is required to settle, else he is said to be wasting his life and called a loser.
But let me disclose it to you why settlement is the
worst thing
a person can do:-
1. Settlement reveals the fear of insecurity:-
Humans have their dark sides. There is so much inside us that we aren't aware of and most of it is sour. One of it is insecurity and fear. Instead of fighting and facing it, we people have made it a necessity of life. Can anything be more idiotic ! We fear not finding a permanent source of income, we fear not finding a person when we get old so we marry as soon as possible, we fall in love without even knowing what love is. Whereas you need not find love, LOVE FINDS YOU when you are ready for it !! And when it comes to earning money, it is easy when you shift your focus from earning to learning. It must have even happened with most of you. Try going back and remember, you will find many such incidents. Else look at other's life and you will realize that my words are true. Feel free to inform me if it matches your story somewhere. So, here it clears that settlement is not a necessity but a result of our fears.
2. Can anybody ASSURE my settlement :-
Okay, I could have assumed that settlement IS important if I was assured that I would not be disturbed by anyone after I get a fixed monthly income or after I get married. If I could be assured permanent love from my husband, and no more hectic schedules, a relaxed life which can literally define settlement, no more expectations of society to be fulfilled by me, or my children, if someone can give me surety of no more troubles in my life, no worries of accidents, sudden losses, natural calamity etc, I would truly go right now and get settled !! But can you do that? Can anyone in this world do that?
Now I think you can understand why am I criticizing settlement here !!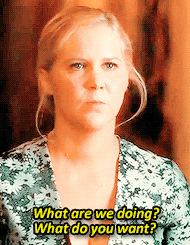 3. Give me one reason why is it required?
With so many unique talents, abilities, potential, with such a mysterious and powerful brain, with a body which can swim, climb, run, a mind which can make us fly, float and even take us out of this earth, which point ever gave a hint to humanity that we should settle. Come on, guys !!
If you have any logical reason, I really need to listen to it! You gotta comment below !!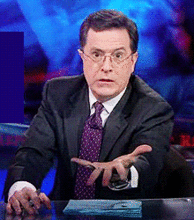 4. If the living will settle, what will the dead do? :-
It doesn't need an explanation. Everything that settles, DIES. And everything that is dead, SETTLES.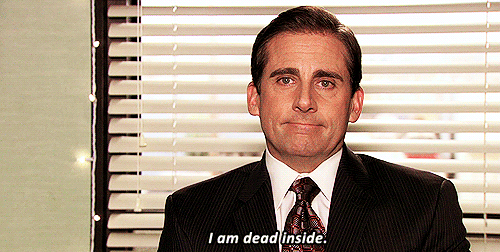 5. It kills all the fun:-
What's the fun in living if you settle down (which never happens in literal terms). But even if it happens, would it be any interesting to live? Human minds are curious. We are explorers !! Until how long would you relax? Until when would you enjoy settling and doing nothing? What's the use of existing and being alive if all you have to do is sit and relax? Nobody takes birth to relax, nobody did a race with a herd of sperms to be born and sleep all day! There is obviously much more to this life instead of relaxing! So get up and have fun with this life. Don't lie down there and wait for your death!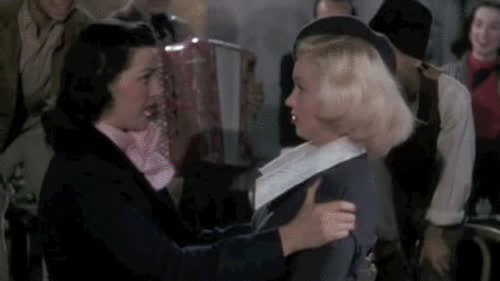 6. We crave what we don't have! :-
This is human instinct. We want to relax because we never do !! We have always been running. In fact, we were born just because we won that first race of our life and so we want something that we don't have which is – "settlement." But we should realize that it's not made for us and we were not born for it. It's better we learn it as soon as possible that we were born to explore, to move our a** , to wander, to keep moving and to enjoy the journey.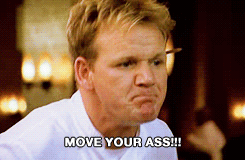 7. Settlement kills originality :-
Since this concept is made out by society, it doesn't allow a person to be original, to find his own purpose, to explore himself and kills anything which gives life to humans. Yes, we need to get a life and settlement won't allow us to do that. Our direction and path is already drawn by people which ends at settlement and most of us are forced to move on it and criticized when they create their own paths. By now, you must have realized how severely this concept of settlement is sucking out our blood. I hope you guys would wake up now, would understand the importance of realizing this hoax we all are trapped in and take steps to come out of it !!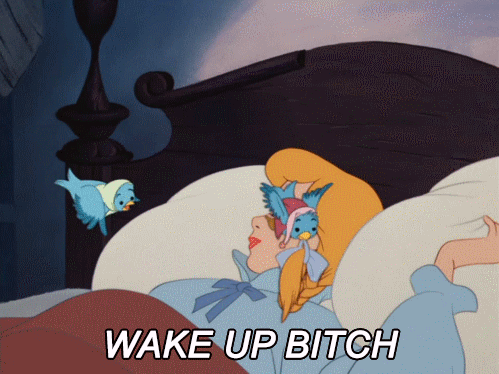 Well, now it's pretty much clear why settlement is a hoax !! It hurts to realize that what we were doing is all wrong but I would ask you guys to be happy as you are shown new gates to a new path where you can create your own new world. I did the task of removing the coloured glasses out from your eyes, and now since you know that you are born to explore and you are unstoppable, you will have to take the steps, fight your fears & hesitation, stand up for yourself, go against the society & create your own paths. I hope you never get settled in your life because that is how you will create new paths for others to walk upon 🙂
---
---
| Follow | me | on | other | platforms :- |
| --- | --- | --- | --- | --- |
| | | | | |
---
(To book a call or face to face LIFE COACHING session with me CLICK HERE & fill this form.)
---
www.himshweta.com
---